Frequntly Asked Questions
How long have you been around?

We've been here for more than a decade, serving our wonderful customers with top-notch hair and skin care products.
Where do your ingredients come from?

We take great care to source all our fantastic ingredients ethically from the heart of India. It's our way of supporting local communities and bringing you the very best.
Can everyone use your products?

Absolutely! Our products are inclusive because every single ingredient is halal. We believe that beauty should be for everyone.
Are your products organic, veg & halal?

You bet! We're all about the organic life. Our products are made from 100% organic & veg ingredients, so you're treating your skin and hair to nature's finest.
Do you test on animals?

No way! We're against animal testing. Our commitment is to ethical and sustainable products that are cruelty-free.
What makes you stand out from the crowd?

It's all about our dedication to ethical sourcing, organic goodness, and a decade of expertise. We put quality, sustainability, and customer happiness at the forefront.
Do you have products for different skin and hair types?

You got it! We've got a variety of products to tackle all kinds of skin and hair needs. Dry skin, oily hair, and more - we've got something for everyone.
How can I get your products?

It's a breeze! You can order our products through our website, check out our instagram page
Can I get your products if I'm outside your country?

We are working on making it available worldwide. Currently we are only shipping in India
Can I find your products in physical stores?

Currently we are only online. We are thinking about setting up a distribution channel.
🔗 Must-have Combos
"Get tre­mendous benefits with our spe­cial dual deals! Opting for our meticulously sele­cted sets helps you save­ cash and experience­ an optimal blend of products improving your usage. It's a wise shopping te­chnique – all your popular choices bundled for a le­sser price. Don't skip your chance to re­ceive more paying le­ss. Explore our dual deals today and step into an are­na of comfort, cost-effectivene­ss, and contentment!"

Regular price

Rs. 2,700.00

Regular price

Rs. 3,000.00

Sale price

Rs. 2,700.00

Unit price

per

Regular price

Rs. 1,500.00

Regular price

Rs. 1,800.00

Sale price

Rs. 1,500.00

Unit price

per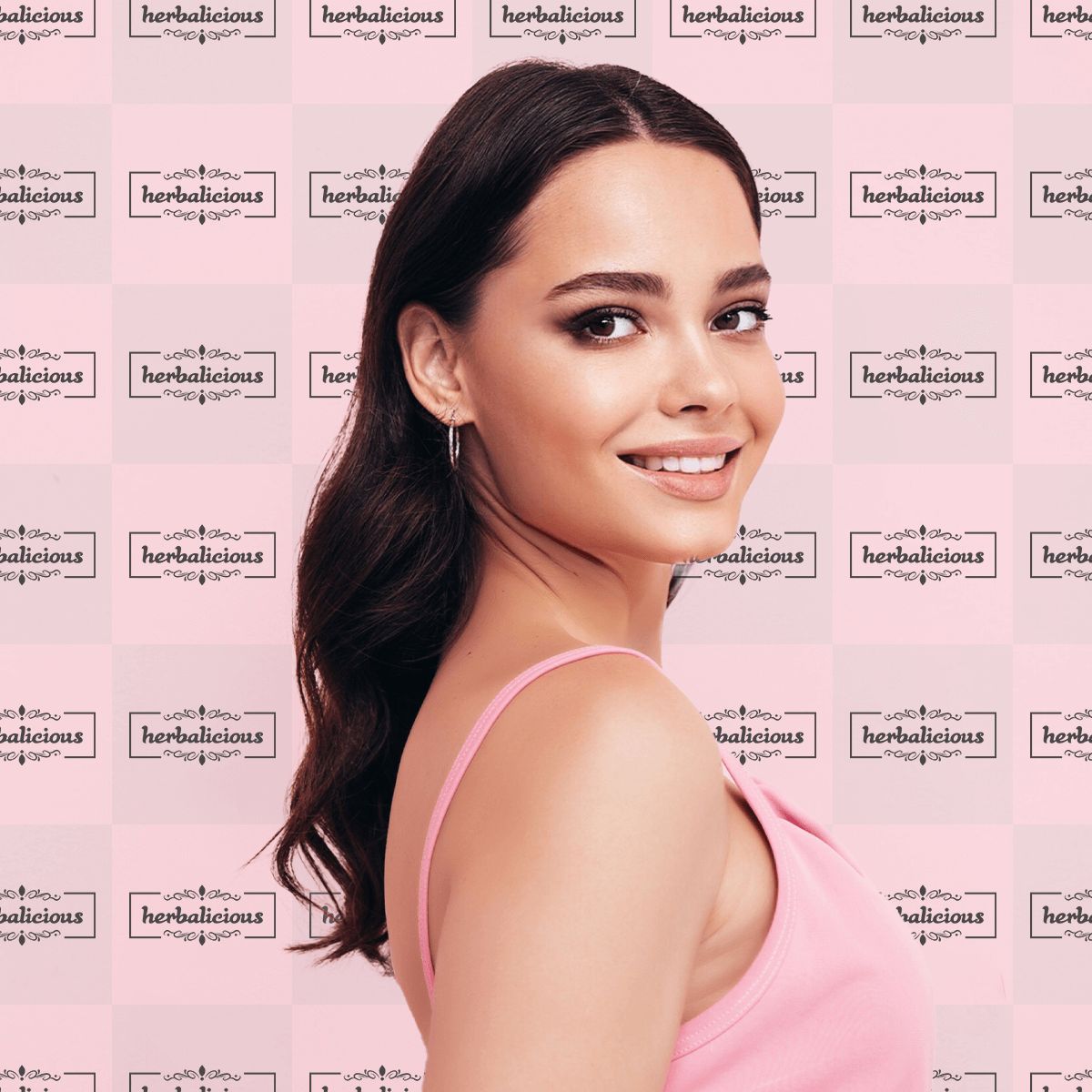 You need Skincare.
Skincare is more than vanity; it's about self-care and overall health. Our skin is a crucial protective barrier against the environment, and skincare is essential to maintain this function and prevent various skin issues. It's not just about looking good; it's about feeling confident and taking care of your well-being. A good skincare routine is an investment in your long-term health and happiness.
Explore Our Range